Basil is my all time favorite herb. You can add it to almost anything and everything: drinks, soups, sandwiches, desserts, and so much more.  I love the twist it brought to these cookies. Lemon and basil is one of the best combinations whether its lemonade, chicken, or in this case cookies. You can add more or less basil and lemon to fit your taste. Either way, it adds a great pop of color and flavor. I hope you enjoy them as much as I do!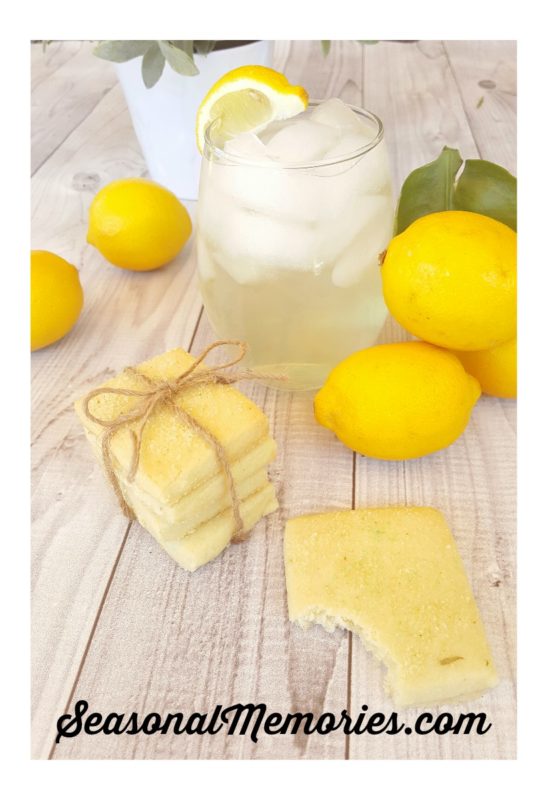 Recipe:
Sugar:
1 1/4 cup granulated sugar
Zest of one large lemon
7-8 large basil leaves, rinsed and dried
Cookies:
3 sticks (1 1/2 cup) butter, softened
1 cup of lemon-basil sugar, above
1 tsp salt
3 1/2 cups flour
Directions:
In a food processor, blend together sugar, lemon zest, and basil. The sugar should resemble sand and there may still be specks of basil. Reserve 1/4 cup and set aside for later.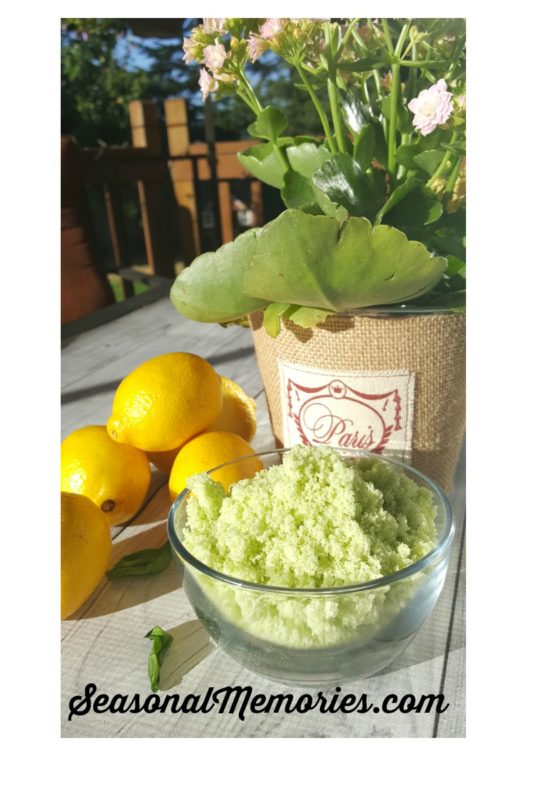 Beat the butter until creamy. Add in 1 cup of lemon-basil sugar and beat until fluffy and a light green color. Add in salt, and half of the flour. Mix until incorporated. Slowly add in the rest of the flour and mix until blended well.
The dough will be in small clumps, but stick together when you press on it.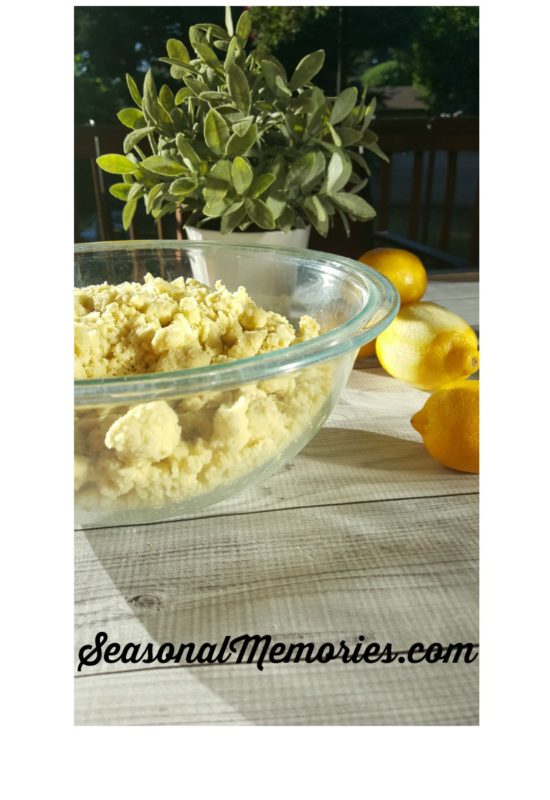 Place all of the dough onto a very lightly floured board or counter and start pressing together. Fold in on itself several times and then flatten into a square about an inch thick.
Wrap the squared dough in plastic wrap and place in the fridge for about 2 hours, or in the freezer for about 1/2 an hour (keep flipping and pressing on dough if you place in the freezer).
After the dough is chilled, carefully take out of fridge or freezer as it will break easily. Place on a lightly floured surface and hit with a wooden rolling pin to flatten and soften dough. Once it is about half an inch thick and easy to manipulate, sprinkle with flour and roll out until 1/4 inch thick. Using a straight edge and a pizza cutter, cut into however many cookies you choose.
Very carefully (I used a wide fork), transfer the dough to a parchment covered cookie sheet. You do not need much space between them, so you should be able to fit them all on a large sheet.
Generously sprinkle the cookies with reserved sugar. Bake the cookies at 325 degrees for 15-18 minutes until slightly browned on the edges.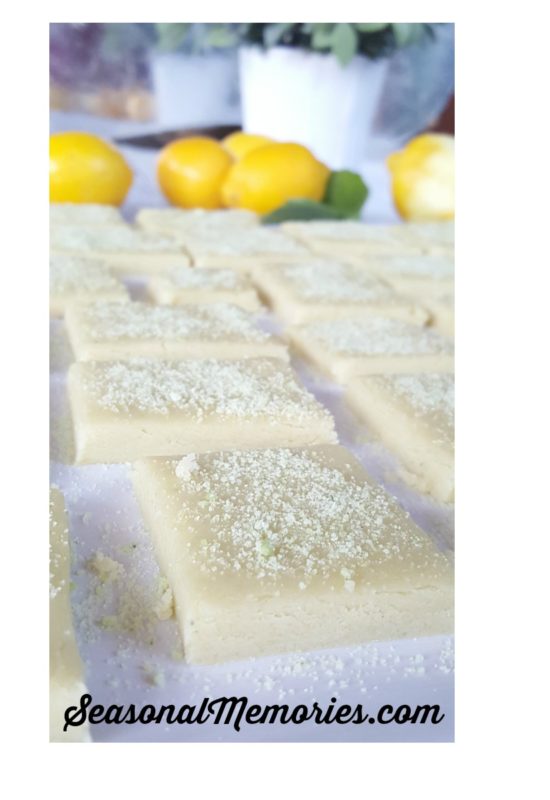 Good luck transferring these to a cooling rack, my family was burning their fingers taking them off the cookie sheet before I had the chance!
If you are saving these for later, I recommend storing in a tight container so they stay soft and crumbly. Enjoy!