This post is sponsored by 

BabbleBoxx

.com on behalf of Single Edition Media.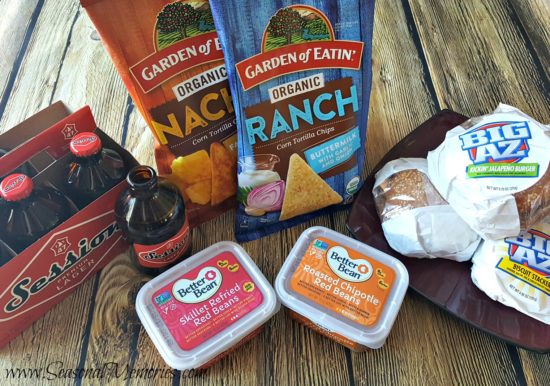 If the Big Game at your home is anything like it is at mine, you will know it is crazy, loud, and a  ton of fun! Whether you are watching for the game or the commercials, everyone needs to enjoy it with great food- and a lot of it.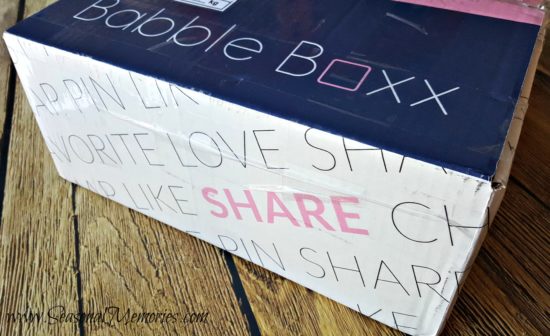 I am SUPER excited to share with you what I received in my Babble Boxx to rock this year's Big Game, so let's take a look inside!
Garden of Eatin' Tortilla Chips




Even though it is Game Time, we are still trying to maintain our new year resolutions of eating organic and cleaner. Since Garden of Eatin' is the original non-GMO organic corn tortilla chip brand, we are able to keep our resolutions but still have the big game snacks. For over 40 years it has brought us great tasting snack options made with organic and garden- inspired ingredients. Since I am such a sucker for chips, these were my favorite items in my Babble Boxx!
These are the things I love the most about Garden Of Eatin' chips:
6g of fat
25% less fat than the leading conventional competitor*(*Garden of Eatin' Corn Tortilla Chips in Nacho and Ranch flavors have 6g Total Fat, while the leading conventional competitor has 8g Total Fat.)
USDA Organic
Gluten Free
Certified Kosher
Non-GMO
No artificial flavors or preservatives
You can purchase these delicious chips HERE.
Facebook: www.facebook.com/gardenofeatin
@GardenOfEatin
BIG AZ Burgers and Sandwiches: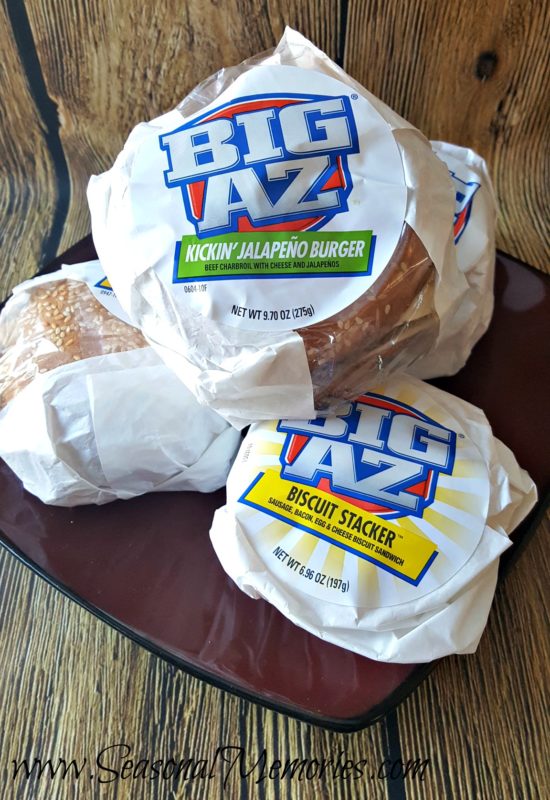 I know where I will be enjoying the game, it is going to be much too cold to fire up the grill. So why do that when you can enjoy these ready to eat BIG AZ burgers and sandwiches?  Each BIG AZ Sandwich is over a half a pound which is perfect for every bottomless pit you will be feeding on February 5th.
This will definitely not be the last time the men in my family eat these. My husband and brother are construction workers, and my dad is a firefighter. They want something warm, filling,and delicious on their lunch breaks, and these do just the trick.
BIG AZ isn't just serving lunch and dinner though, they now have breakfast sandwiches with Bacon, eggs, and cheese all piled on top of a fluffy biscuit.
You can purchase these quick and easy sandwiches or burgers HERE.
BIG AZ is also offering a special $1.00 OFF COUPON
Facebook: https://www.facebook.com/OFFICIALBIGAZ/
Twitter: @BIGAZSandwiches
Instagram: @BIGAZSandwiches
Full Sail Brewery Session Premium Lager


Now, my husband and I are not usually very fond of beer. But we were pleasantly surprised with the taste of this brew and the retro cool bottle.  Session combines American and European hops to create a wonderful aroma and a refreshing taste.
The original Session is a classic, all-malt lager that's crisp, smooth, and refreshing. I am not surprised that it is the winner of several gold medals at international competitions.
You can purchase this crisp beer HERE.
Twitter: @FullsailBrewingCompany
Instagram: @fullsailbrewing
Facebook: @FullSailBrewingCo
Better Bean Co Dips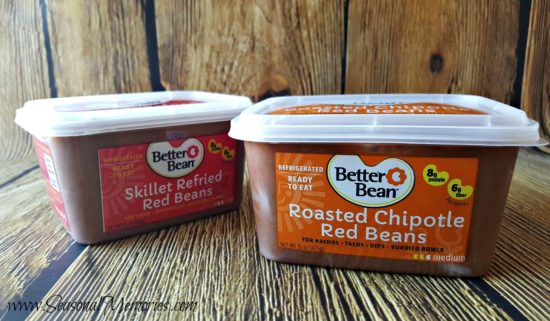 I am extremely excited to hear these fresh beans are made by a father/daughter duo in my own city: Portland, Oregon! Knowing that what you are eating is made so close to home can make you feel so much better about what you're eating.
Better Beans are made in small batches with in a dedicated kitchen free of top allergens. This can be such a relief if you are hosting a large part and aren't sure of any allergies. Better Beans are perfect on their own, or you can mix it into guacamole, or a homemade salsa. With so many flavors and varieties, make sure to pick up a few before game day!
Purchase these Northwest beans HERE.
Better Beans Co. is offering a Buy One Get One Free Coupon, store finder & game-day recipes HERE.
Twitter: @betterbeanco
Instagram: @betterbeanco
Facebook: www.facebook.com/betterbean