2017 Valentine's Day Gift Guide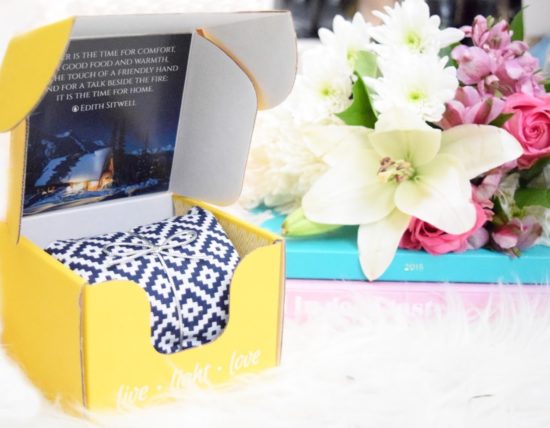 Vellabox

– Artisan Candles Delivered to Your Door Monthly
Vellabox will be the Valentine's day gift that will keep on giving- perfect for the special someone in your life. Vellabox is a monthly candle subscription that will offer the ultimate comfort experience. When you receive your first candle, your senses will awaken. We curate a perfect combination of the highest quality candles and handpicked products that complement your candle – Non-toxic, lead free, hand poured, from the best companies in the country. Indulgence delivered to your door every month. From the finest American artisans to you.
Subscribe at VellaBox.com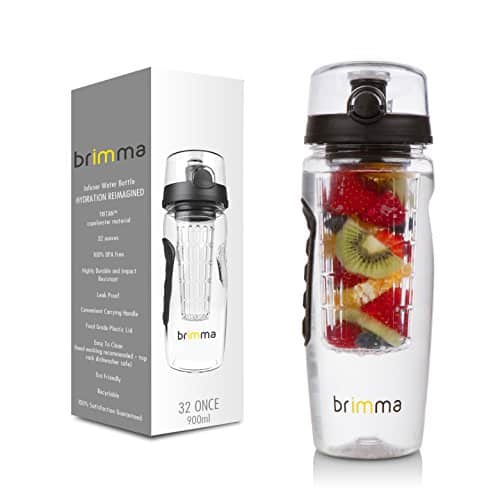 Help your loved one keep their resolutions this Valentine's Day. Chocolates can be a thing of the past, staying hydrated has never been more important than it is today, but most people aren't all that crazy about drinking glass after glass of plain water. And who could blame them? Water is plain, water is boring, and water is tasteless – and since we live in a sea of flavor packed alternatives (usually swimming in sugar and potential dangerous chemical additives), it's easy to see why we skip the healthy option altogether.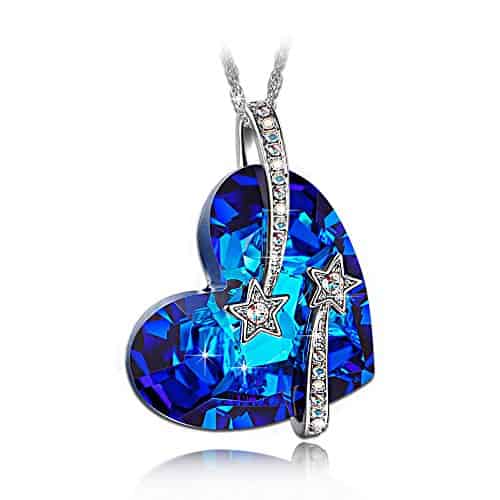 You can never go wrong with Jewelry! Inspired by Venus,a symbol of the hope in the confusion and the sign that leads the direction.Also associated with the Greek goddess of love and beauty. It comes in an elegant jewelry gift box, perfect for any gift giving occasion, great gift for girlfriend, wife, daughter, mom or friends on Valentines Day. Treat yourself or someone special to this stunning necklace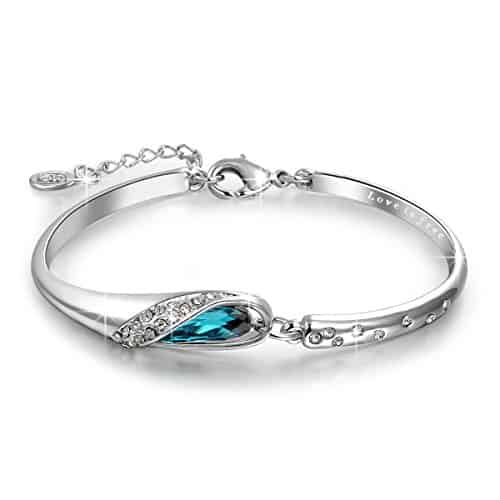 Another beautiful peice is this Fairy Tale inspired bracelet is strung with a charming "little Cinderella glass slipper" that's set with blue and clear shimmering Swarovski crystals. Wear it to make every day feel magical! We like the blessing of beauty, courage, kindness and happiness, making it a perfect gift for your loved ones.
This is for the person who wants to go all out! This Gift Boutique Valentine Gift Set includes all Valentine items that you would want to put together as a nice gift for your loved one!
· Valentine Glitter Gift Bag . Bag Measures: 13″ x 10″ x 4.5″
· Red Tissue Paper Pack of 10 Red Tissue Paper. Each measures 20" x 20". Use as many as you need & have some left over to use as needed!
· 2 of 12 oz. Valentine Mugs. This set of 2 pack Valentine Mugs look darling! Add some love while drinking!
· Mini Plush Bear with Rose Bear itself measures 4″ x 2 ¾"; with roses it measures about: 7″ x 2 ¾"; Comes in PVC gift box!
· Artificial Red Rose . Show that your love is everlasting with this rose. Red Rose with nice bow on stem in PVC gift box; Rose with stem measure: 14″ x 2 ¼"
· Giant 7 oz. Hershey Kiss · Giant sized version of everyone's favorite kiss! Classic solid milk chocolate Net wt. 7oz. Beautiful Valentine Gift Box. The Gift box measures about 3 1/2″ x 4″; Hershey Kisses are Kosher
· Love Frame . Love with a heart for the "O" – place a picture in it & show your love!
· Red Back Scratcher Back Scratcher has written on it: "Back Scratcher & Anywhere Else That Tickles Your Fancy!"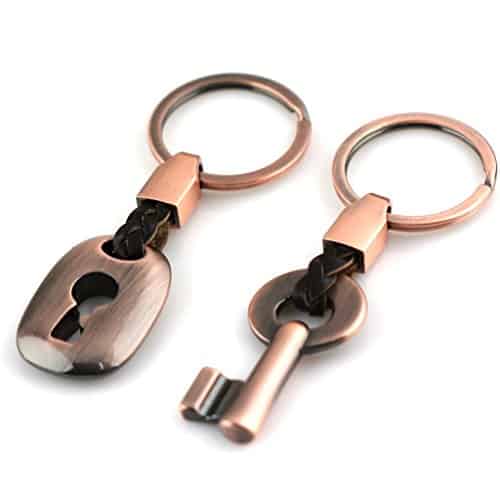 For the more simplistic couples out there, these beautiful key chains will be a unique gift that will be used daily.
A set of 2 pcs keychains,1PC KEY+1PC LOCK.Be suitable for wedding&anniversary

A love messenger to your he/She.Perfect Gifts and Lovers and Families.

Very fashionable keychains, make you look different

Both for personal used and gift purpose.High-Grade Plated Alloy,Minimalist,Romantic and Fashion

Material – Eco-friendly zinc alloy and 100% top-grain leather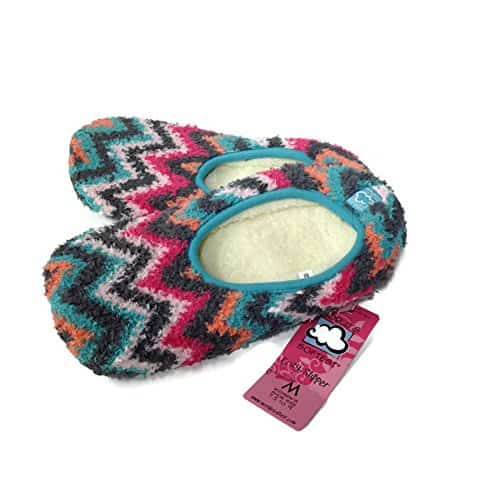 World's Softest Women's Cozy Slippers – the coziest slippers by far! These are not your ordinary slipperswith a name like World's Softest, it's easy to see why! Ultra-soft fibers coddle feet with warmth and gentle texture, while durable spandex adds stretch for a longer-lasting, non-binding fit. The foam-padded footbed cushions your steps. Plus, the non-skid bottoms help ensure each step you take feels more steady.