Disclosure: I received products to review from prAna as compensation for this post. All opinions are my own.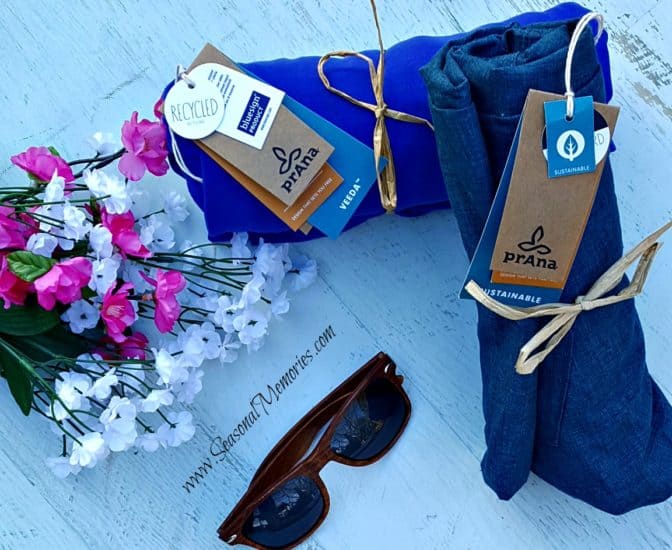 Ah, finally the first signs of spring are here! Blue sky, the birds are returning, and the glorious allergies. But, ever since I was a kid, these signs meant spring clothes shopping! We would return to school from spring break with fresh, bright clothes, and it is a tradition that I still hold even as an adult.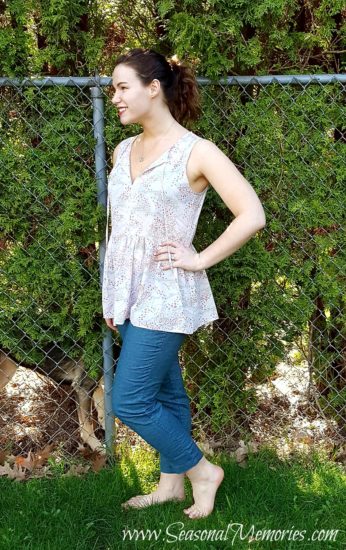 Lizbeth Capri
This year, I tried to get more versatile clothing to accommodate both my professional work style, and my active/outdoor style. Since I am running around so often with very little time to change, I love having clothing options that can take me right from one activity to the next. That is what made me discover prAna clothing!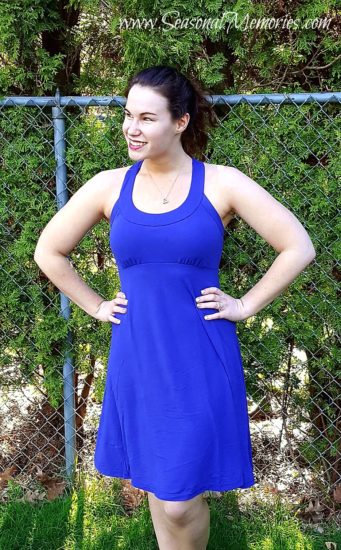 Cali Dress
I absolutely love the Cali Dress! It is form fitting with stretchy material at the top and flares out at the bottom for an airy and comfortable dress. The part I like the most is that there is a built in bra- which makes it perfect for any activity when you don't feel like wearing pants.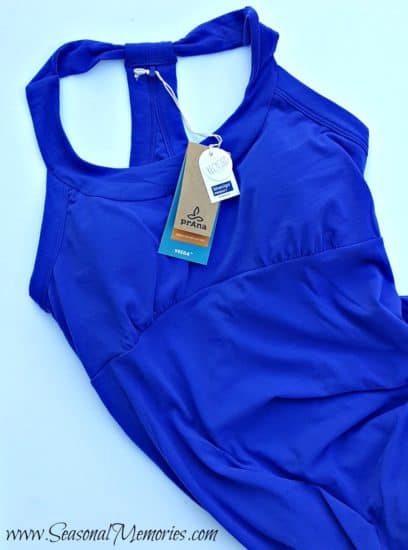 With prAna clothing, I have been able to wear one outfit all day for any activity I have planned. Since it has a stretchy, comfortable, durable material and a professional look, it can take me straight from the office to a hike in the beautiful North West. My favorite day to night clothing choice is definitely anything paired with the Lizbeth Capri's.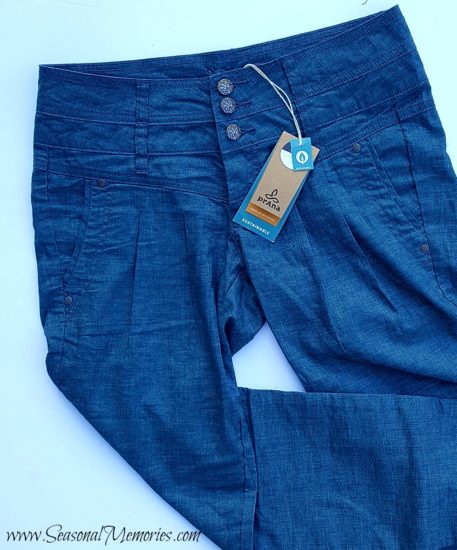 I am choosing to shop with prAna because I am leading a healthier and much simpler life since the new year. I want to feel good about what I am putting on my body- prAna keeps these things in mind when the make their clothing. prAna offers organic, hemp, sustainable, and fair trade items so consumers feel great about the things they wear and the items they give. I am in love with everything I have tried from prAna for work, date nights, or even rock climbing. So whether you're shopping for work or adventures, you're sure to find something you love!
If you want to try out some prAna items, be sure to take advantage of 15% OFF with PROMO CODE: ib4pPK