This is a sponsored post for Cars.com. All opinions and thoughts are my own.
Buying a car is one of the most daunting things you will do. When I was 18 years old and purchasing my very first new car from a dealership, I honestly felt like I was signing my life away! I mean, no wonder cars salesmen get such a bad reputation! There has to be an easier, better, and more relaxing way to do it- and at a better price. I know if I hadn't been so eager, young, and desperate to give up the bus, I could have gotten a better deal. That's why when we purchase our next car, we will be checking out Cars.com to research and compare before we "jump right in."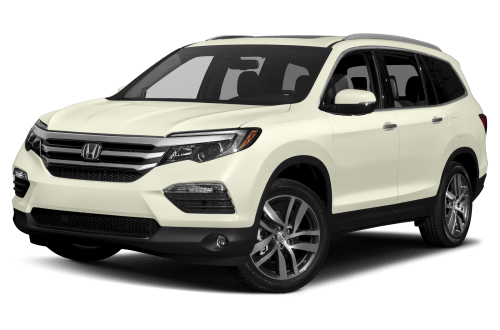 Here are a few tips to keep in mind when purchasing a new car:
Don't be dead set to purchase the day of- You will only feel rushed and pressured and you may not ask all of the questions you wanted to, or look at all of your options before being tied up in a loan. Go to browse, and be okay with either purchasing, or heading home to think your options over.
Don't just go to one dealership- Unfortunately, a car does not have a flat rate sticker price. It will vary by dealership, and even individual salesman within the dealership. Check out different styles, prices, warranties, and a ton of other factors that come with different dealerships.
Negotiate– while you may not be able to negotiate the price of apples when you go to a store, the same does not go when purchasing a car. You can negotiate all different kinds of things from the trade in value of your current car, upgrades in the new car, or interest rates. Make sure to have someone with strong negotiating skills and a tough personality during this part of the buying process since it can sometimes be intimidating.
What are your go to tips when purchasing a new car? Let me know in the comments!