This shop has been compensated by Collective Bias, Inc. and its advertiser. All opinions are mine alone. #EmbraceEssentialOils #StimulateTheSenses #CollectiveBias
I discovered essential oils last year, and I have been absolutely hooked ever since! Whether I am adding a few drops in my bath to relax after a stressful day or using mist sprays to help ease my aching wrists, I can always find an oil for what I need.
While shopping at Walgreens, I came across  Nature's Truth® Products and decided to give them a try. There were so many things to choose from: essential oils, mist sprays, and different beauty serums.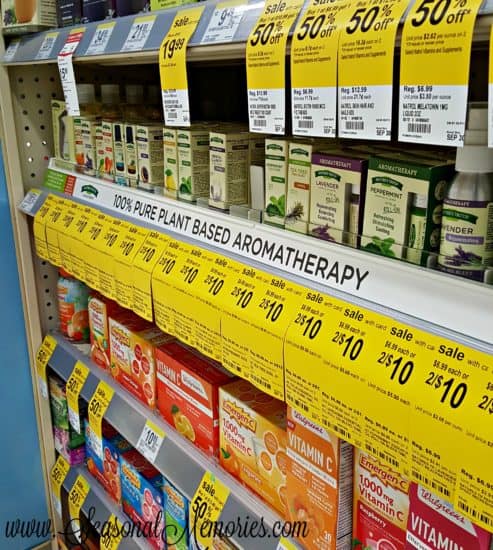 So far I have absolutely loved my Nature's Truth oils! The fact that each oil is derived from 100% all-natural plant sources such as flowers, leaves and roots makes me feel even better about using them. And their aromatherapy products are so versatile and can be used in unique ways.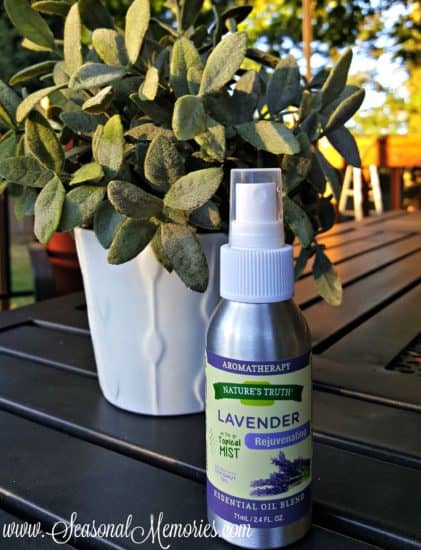 One of my favorite products has been the Rejuvenating Lavender Mist Spray. Since I am working all day at a high stress desk job, I like to keep this spray near me to give me a sense of calm and relaxation. I also really like to use this right before bed since the lavender scent is so soothing.
I have started to get a little more comfortable and creative with oils and decided to try making aromatherapy play dough for adults. For adults, it is like having both a stress ball and the soothing effects of an oil diffuser in one.
Personally, my favorite oil combination is Eucalyptus and Lavender. It helps me feel calm and peaceful throughout my long, stressful days at work. I usually place a drop or two in my diffuser necklace, but will definitely be taking a batch of aromatherapy play dough to keep at my desk with this scent!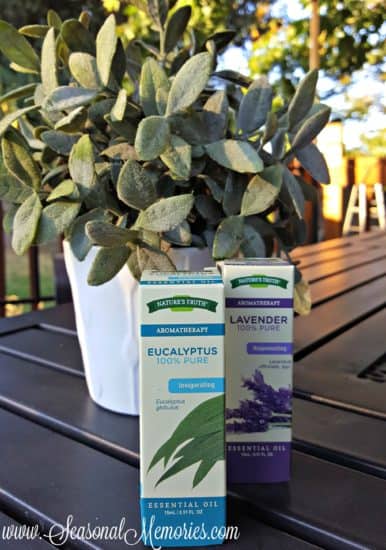 With this play dough recipe, you will feel great knowing there are no added chemicals or toxins you need to worry about in this play dough since there are only 7 ingredients you will most likely have in your home already! Find out how to make some below:
Aromatherapy Play Dough:
Ingredients:
1 cup water

1 tablespoon vegetable oil

1/2 cup salt

1 tablespoon cream of tartar

1 cup flour

Food coloring (optional)

Piping Rock Nature's Truth Essential Oil of your choice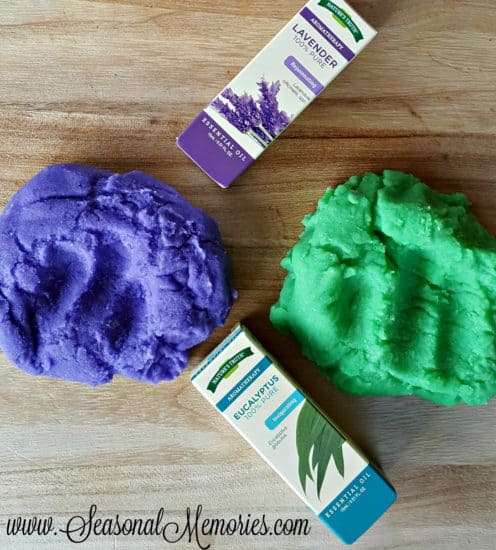 Recipe:
Combine the first five ingredients in a saucepan and heat over medium high  just until warm.

Remove from the heat and stir in flour.

Knead the food coloring and a few drops of essential oils until smooth.

Note: Using the cream of tartar will make the play dough last up to six months when in a sealed container, so it's definitely worth adding!
Follow these important tips to make sure you enjoy essential oils safely!
When using essential oils topically, always be sure to dilute them with a base oil.

Essential oils should not be ingested.

Keep oils out of reach from children and pets.

Check with your healthcare professional before using oils of you are pregnant or nursing.
Next time you are shopping for Nature's Truth essential oils you can save $1!!
Click here to save now!