Disclosure: I received products to review from prAna as compensation for this post. All opinions are my own. #mod4prAna



Many of you may remember me raving about prAna clothing  in my post last Spring, and I just want to tell you how in love with their Fall collection I am! Everybody on the face of the planet knows that Fall is my season. I would be completely content if we had crisp air and colorful leaves for 11/12 months a year. And who can blame me? Boots, sweaters, and all of those rich fall colors like maroon and moss green.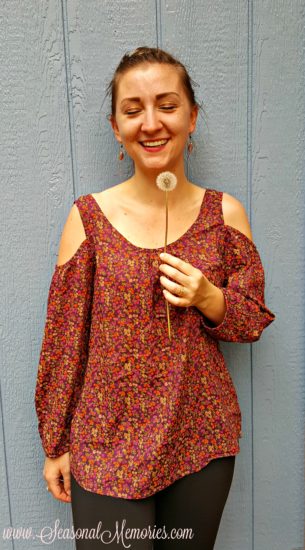 This is exactly what I found when I was browsing prAna's website. Beautiful clothing that I can feel good about purchasing and wearing. I want to feel good about what I am putting on my body- and prAna keeps these things in mind when the make their clothing. prAna offers organic, hemp, sustainable, and fair trade items so consumers feel great about the things they wear and the items they give.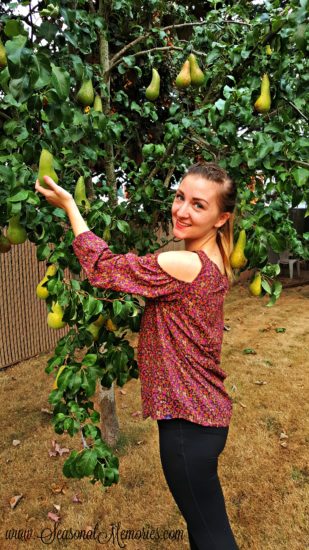 Since I work in a middle school, I try to keep a professional look without sacrificing any of the comfort or style. And I think I nailed it this year!
One of my favorite items was the Ivana Top in Plum. The colors just pop incredibly well and are so versatile with bottoms, hats, or anything else.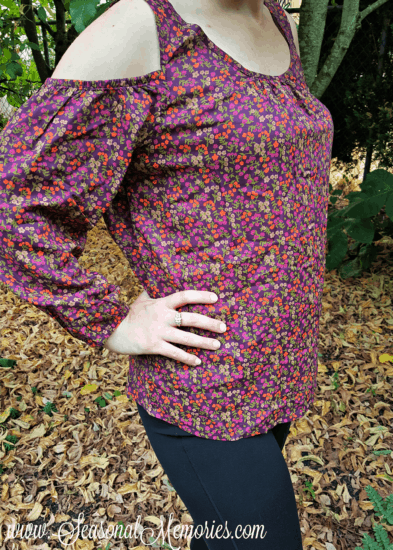 I am also in love with these Deco Crop Bottoms! The fact that they look so classy and have so much stretch at the same time is fantastic. I especially like the cutout design on the calf.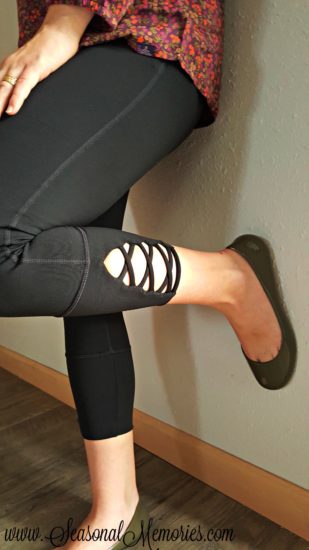 Check out their website, and if you want to purchase some prAna items, be sure to take advantage of 15% OFF with PROMO CODE: MS15PK