Disclosure: This shop has been compensated by Collective Bias, Inc. and its advertiser. All opinions are mine alone. #RegisteringForBaby #CollectiveBias
I am now 30 weeks pregnant, and I think it is finally settling in we are going to be having a baby! Along with that comes the realization of all the preparation such as baby showers, registries, purchasing, and learning we have to do before our little man is here. I mean,  nobody's going to know how to swaddle until you have a little human being in front of you  to practice on. Feeling ready and prepared for a newborn, especially as a first-time parent, can be even harder when you are having to work full-time.  While working full-time can help make the time pass by, I know I have also felt like I am missing out on some of the key pregnancy experiences like birthing classes, baby bump pictures, and roaming the aisles of Target with a coffee picking up every soft and a tiny thing.
So this week, we decided to make it happen. I actually washed my hair, put on lipstick, put on my cute maternity outfits, and had a mini baby bump photo shoot with my husband underneath the fall trees. Then, from there, we drove to Target, got our coffee, and went to work on our Target Baby Registry! Look below for some of our favorite registry items: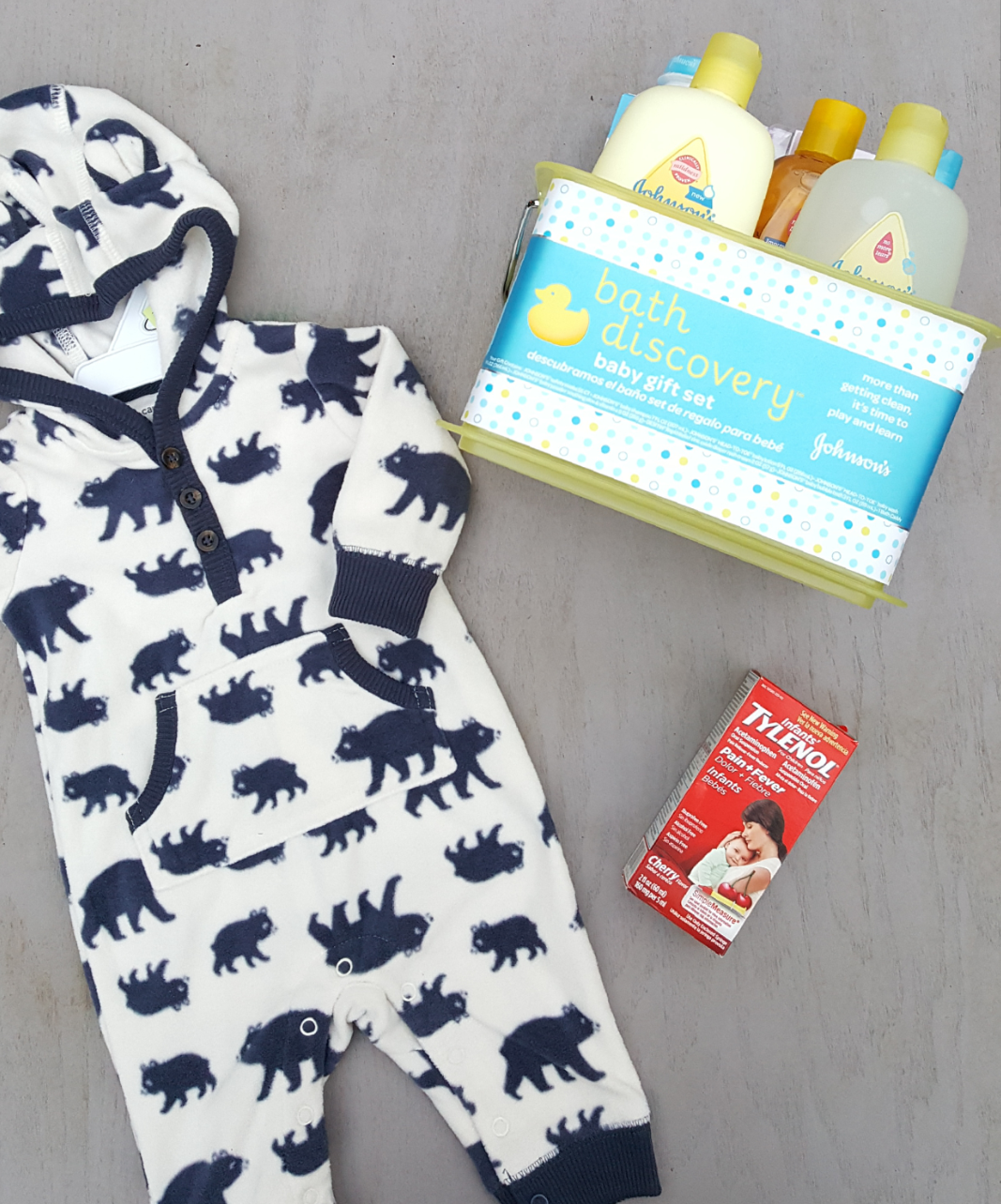 Signing up for a baby registry with Target was one of the easiest things I have ever done. I was prepared for the same hassle as when we signed up for a wedding registry with other stores,  but that was not the case at all! We just went up to the kiosk, created a Target account, and we were ready to rock 'n' roll. My absolute favorite part of any registry is getting the scanner-  there is just so much power ;-). I was also surprised when they handed me a little goodie bag filled with product, samples, and the coup product, samples, and coupons. I will also be keeping my eye out for a 15% off coupon that will be coming in the mail eight weeks before our little ones arrival to pick up anything left on our registry we may need. This wonderful welcome kit just made the whole experience so much more special.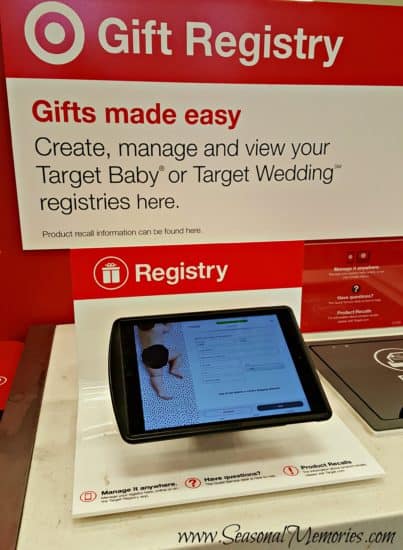 We were surprised and excited to find there were a few items already populated on our baby registry that we wouldn't have even thought of, or splurged on such as Johnson's® Bath Discovery Set, Aveeno® Baby Daily Moisture Regimen Pack, and Infant TYLENOL® 2oz. Cherry. These are just a few awesome products that will be so easy for our friends and family to pick up, and will be great to have within arms reach when needed at home.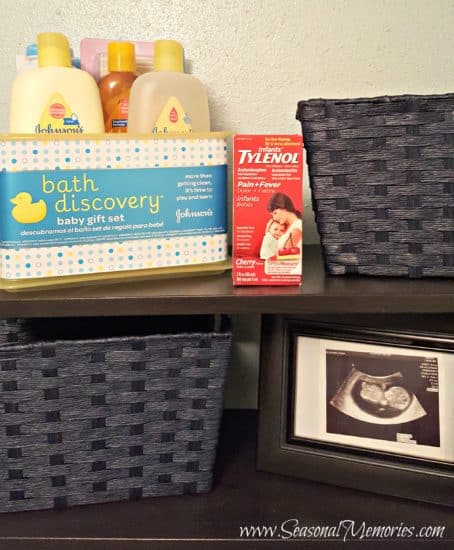 I had to wrestle my husband for the scanner, I really think he went a little crazy! It was such a great experience getting to go with him and look at all of those little baby things.  I am the oldest of six, so baby items are really nothing new to me. But he was the baby and never really had any younger children around him, so this was all new and very exciting to him. He lifted up the onesies and socks with awe that anything is going to be tiny enough to fit them perfectly.  Even when you and your partner have crazy lives, or working one or more full-time jobs, or one of you is out of state for work most of the time like my husband is, it is so important to prepare and take in these moments during your pregnancy. Check out a few tips I have to prepare for your baby and enjoy your pregnancy while working full time that I have come up with along this long road: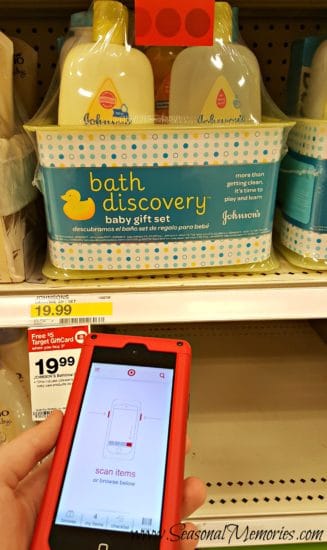 –It is not too soon to start purchasing items or setting up a nursery. With my husband out of state most weeks out of the month, and me working in a school full time, I know winter is going to be crazy with school events, training my replacement, holidays, and everything else. I will not have time to go pick out the perfect stroller or put together furniture while eight months pregnant. But, we did have time a few weeks ago. So we took the oportunity, and it is one less thing to stress about.
– Figure out what you are going to do with work early on. Are you going to go on maternity leave? If so, how long? What are your benefits?  You may also need to train someone for your position. This will need to be done several weeks if not months before you take your time off. If you are not returning, what do you need to prepare for financially?
–  Take time for you and your significant other. Before you know it, everything is going to be about your new bundle of joy. Things are going to be crazy trying to figure out this whole parenting thing, so you need to take time for your relationship before everything else takes priority.
–  Put your feet up, you are making a baby! Even though you may not feel like anything is different and you should be able to keep up at the same pace you were before being pregnant, you need to take time to rest during your workday.  Blood pressure, swollen feet, back ache, and stress are just a few reasons to make sure you take a bit of time to yourself.
–  Put yourself and your baby first. During my first trimester, I was especially bad at putting my work before my appointments or medical needs. I knew I should not have been lifting things that I was,  or I would cancel an appointment because something came up or there were other things going on. Your employers and coworkers will be just fine, take care of yourself and your baby.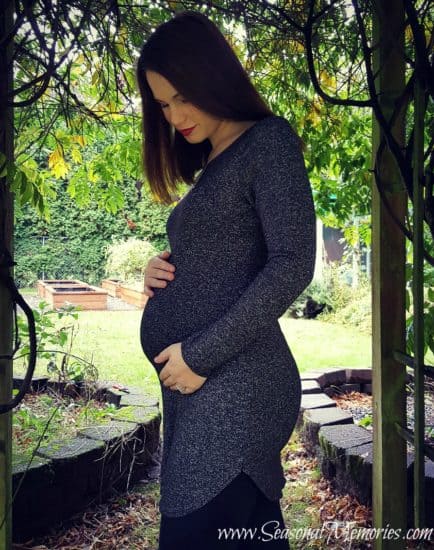 Most importantly, try to enjoy everything! Indulge in the cravings, take that extra nap, and take lots of pictures and videos. This is one of the most amazing things you are going to do, and you should feel that glow the whole way through!