In Oregon, we are experiencing an absolutely miserable heat wave with temperatures up to 110 this week! And no, we do not have central air. But hey, I really think this $9.99 box fan is starting to do something… maybe… While this is completely unusual for us- even in the heart of summer, we are going to try and make the best of it with tons of ice pops, lemon ice box cake, and pool time all day!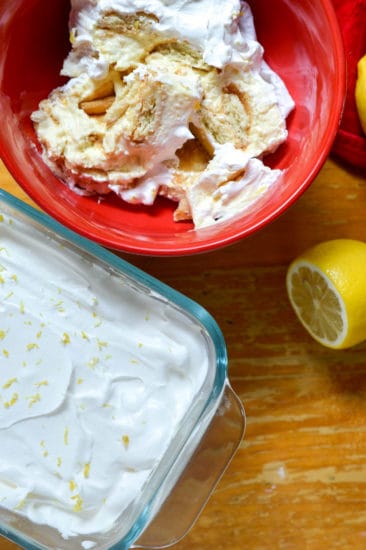 Ever since I was a little kid, Summer meant we would almost always have a batch of Lemon Ice Box Cake in the fridge! And this has remained true all through my childhood, up until now. It is one of the easiest recipes and keeps well in the fridge. This lemon cake it the perfect combination of sweet and tart, and grabbing a cold scoop of it on these ridiculously hot days is the best.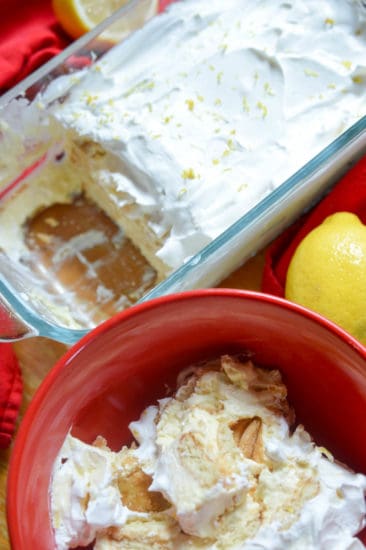 The Ingredients:
1 8oz pkg cream cheese
1 pkg instant vanilla pudding
¾ C. milk
Juice of 1 Lemon
Zest of 1 lemon (reserve a little to sprinkle on top)
1 C. whipped cream, divided
About 25 Vanilla cookies (Nilla Wafer type cookies)
The Directions:
To make cream cheese pudding mixture: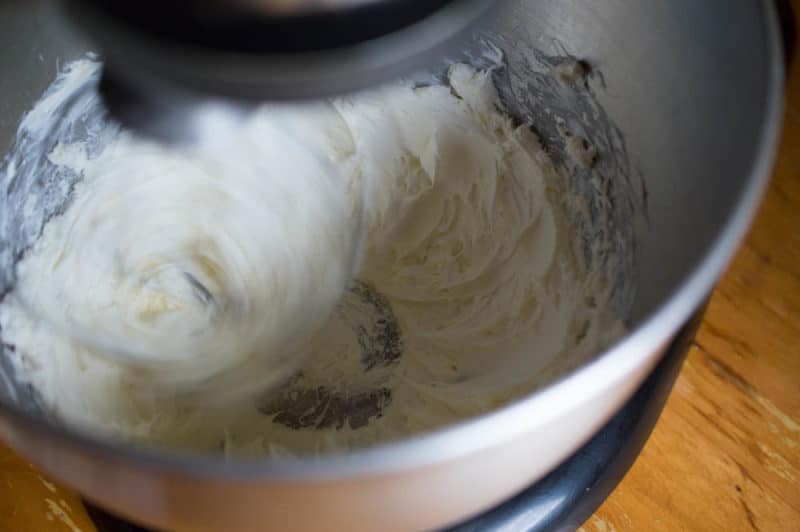 In a stand mixer (or a bowl with an electric hand mixer) beat cream cheese until soft.
Slowly add in the milk and pudding mix. Beat well until well blended.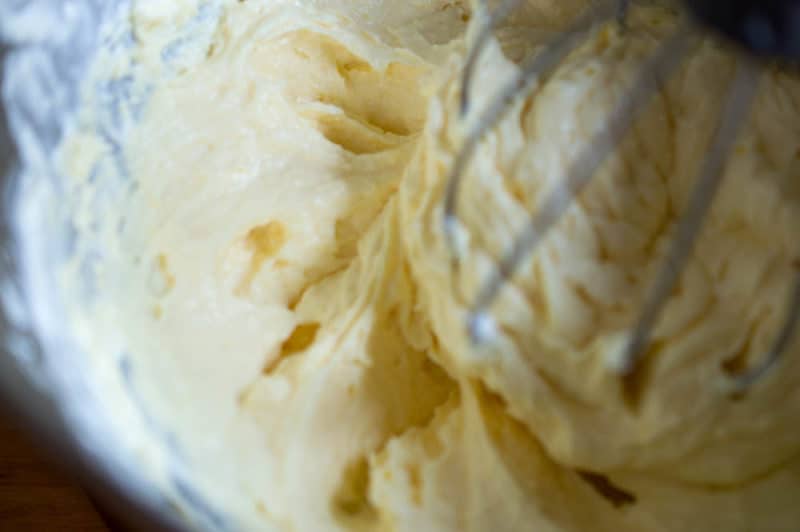 Add the lemon zest and lemon juice just until combined.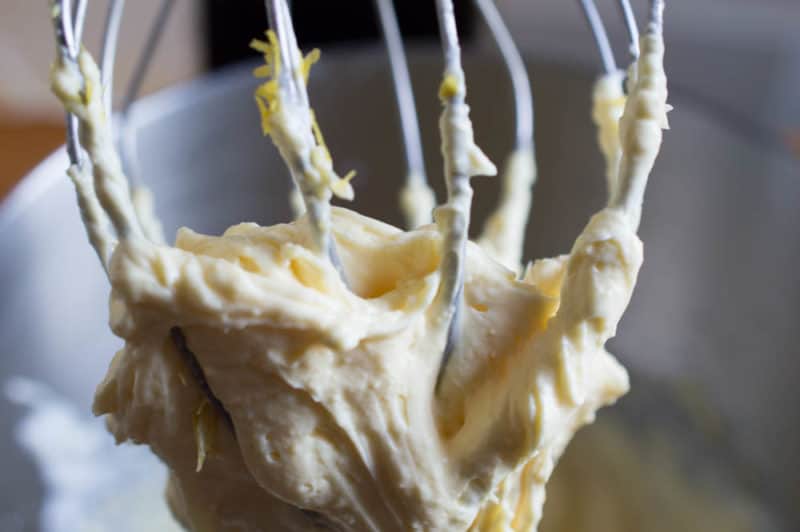 Add ½ C. whipped cream on low setting until combined and creamy.
To assemble cake: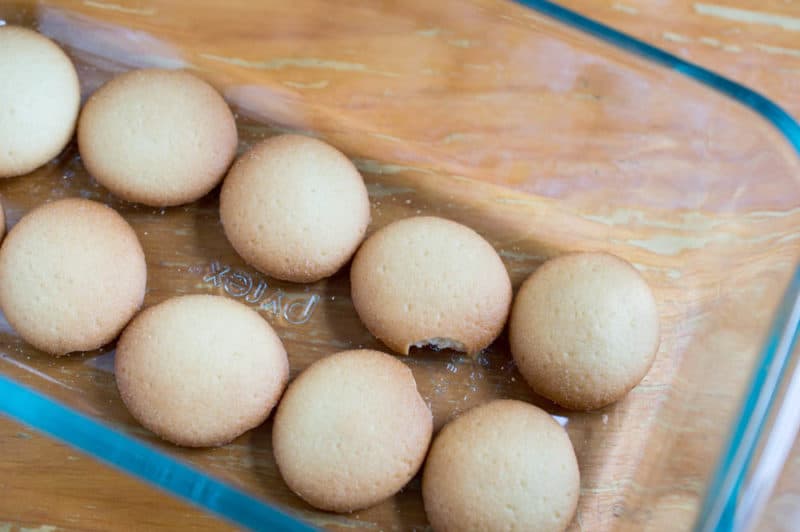 In a loaf pan, add a layer of cookies to the bottom. (About 10 will fit in the bottom.)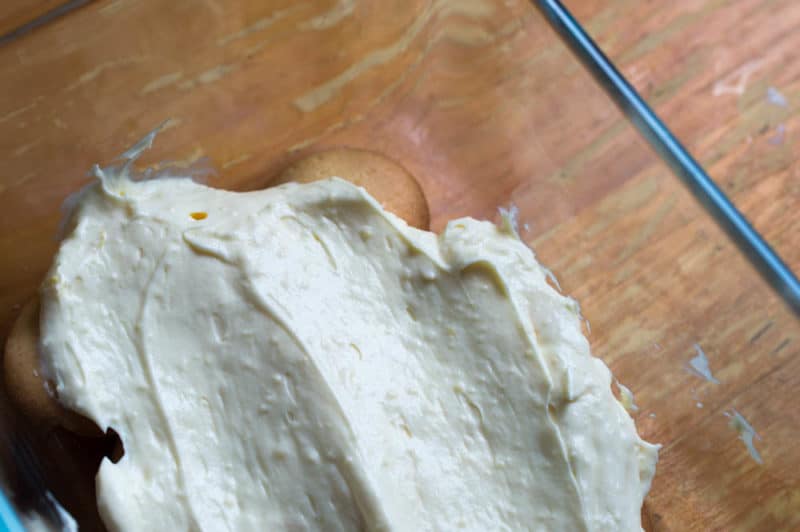 Add half the cream cheese mixture on top.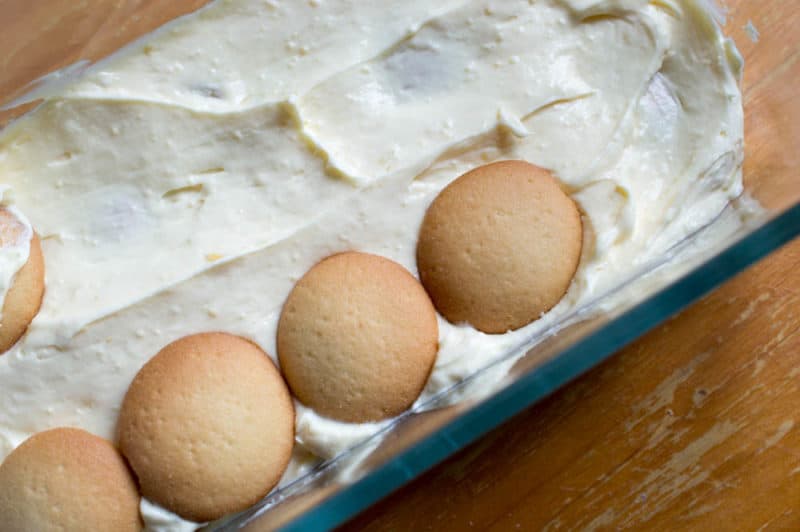 Add another layer of cookies. (About 15 will fit this time, as the loaf pan gets wider as it gets higher.)
Add the remaining cream cheese pudding mixture.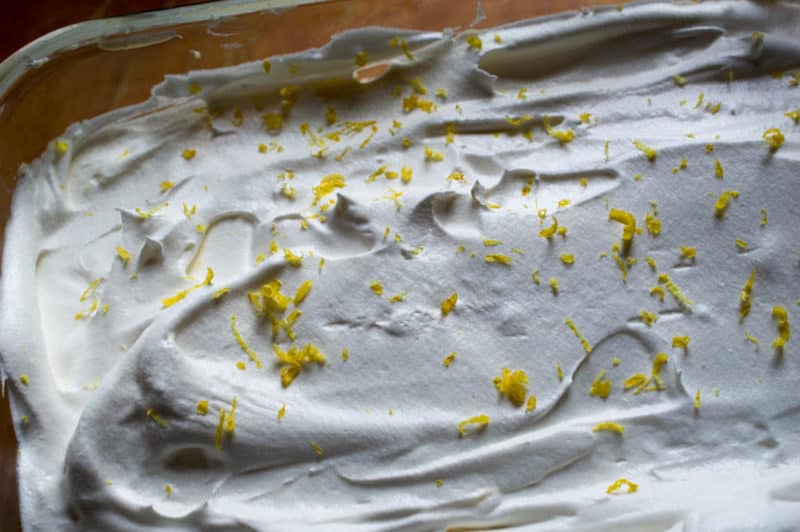 Top with ½ C. whipped cream.
Sprinkle with lemon zest.